- Crisis Intervention -
Help for Survivors of Domestic and Sexual Abuse
for Women and Children
Call us today! 417-296-5308
NEW!! Website ... coming soon!
---
***Important Internet Safety Advisory***

Your Abuser May Monitor Your Internet Use and May Be Able To View Your Computer Activity.
It is not possible to delete or clear all the "footprints" of your computer or online activities.
If you think your are being monitored, it may be dangerous to change your computer behaviors
such as suddenly deleting your entire Internet history if that is not your regular habit. You may want to keep using the monitored computer for regular activities, like checking the weather. Use a safer computer or mobile phone to look at options for an escape plan, to look for jobs, places to live or bus tickets, or to ask for help.
---
At W.I.N.G.S. Refuge, our desire is to provide a safe, secure environment that doesn't leave women feeling trapped, but provides structure for them through education and support groups to help make necessary life changes. Through programs offered, our goal is to encourage women and their children to make lasting changes that will bring them to freedom from violence and abuse. Our hope is with new skills and confidence, they will realize their great value and ability to live happy, fulfilling lives.

We are a non-profit, faith-based organization offering help and resources to women and children in crisis while surviving domestic and sexual abuse. Our primary work is in the Missouri counties of Cedar, Henry, Hickory, and St. Clair but we service women in crisis from surrounding states as well. Our hope is to break the cycle of violence and addiction in our community by providing a place of refuge, restoration and renewal through advocacy using existing resources, support and recovery groups while at the same time increasing community awareness through training and education.


W.I.N.G.S. Refuge provides the following services for women and children in crisis:
Crisis Intervention
24/7 Residential Safe House
Case Management
Support Groups
Life Skills Classes
Access to Legal Advocacy
Emergency Food and Clothing
Faith-Based Counseling (upon request)
Access to Professional Counseling
Referrals to Community Resources (as needed)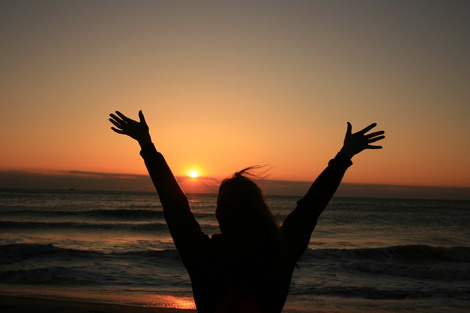 ---
Did You Know:
Domestic violence is a crime. Missouri law gives legal protection to those affected.

Battering is the single major cause of injury to women - more frequent than auto accidents, muggings and rape combined.

Children coping with family violence frequently act out through violence at school and on the streets. They escape through truancy, teen pregnancy, sexual promiscuity, drug and alcohol abuse or running away.

Children growing up in violent homes often grow up to be violent with their adult partners or become victims themselves.

Battering a pregnant women is a felony.
---

Do you or someone you love
need healing or protection
from the hurt of violence or abuse?
Call us today! 417.296.5308

For I know the plans I have for you," declares the LORD, "plans to prosper you and not to harm you, plans to give you hope and a future.
Jeremiah 29:11 NIV