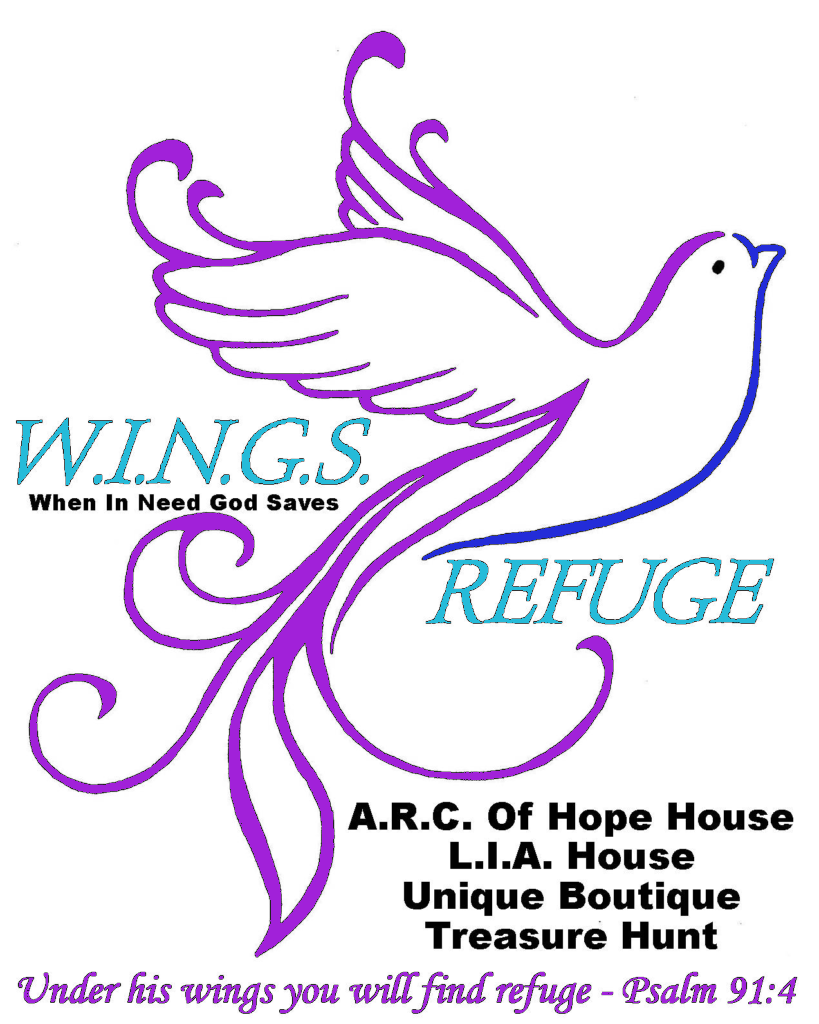 We are a non-profit, faith-based organization offering help and resources to women and children who are victims of domestic violence. Our primary work is in the Missouri counties of Cedar, Henry, Hickory, and St. Clair. However, we also serve women from all surrounding counties. Our hope is to break the cycle of domestic violence in our community. In order to do this, we provide a place of refuge, restoration and renewal.  A.R.C. of Hope. is our women's shelter where safety and advocacy is a high priority. Our program incorporates existing community resources, support and recovery groups. We also endeavor to increase community awareness through training and education.
Our desire is to provide a safe, secure environment that does not leave women feeling trapped. The goal of our program is for women and their children to make lasting changes that will bring them freedom from violence and abuse.  With new skills and confidence, our hope is for these women to realize their full value and potential. Our desire is for all women and their children to live happy, fulfilling lives and know their Father in Heaven.
Watch this video from KY3 News
Testimonial from a FORMER ARC of Hope resident 2017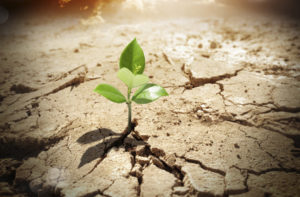 My life was a mess! I was about to lose everything . . . our kids were in DFS custody . . . . . . . My sister gave me the number for the A.R.C. of Hope Domestic Violence Shelter. While I was talking with Mrs. Edina on the phone she said to me, I feel led by the Lord for each woman that we take. God has set up a divine appointment for you. I have been at the ARC of Hope since April 19. I gave my life over to the Lord and he has done amazing things for me. I have my baby living with me . . . . I have a job . . . . With God and the help of leadership of ARC of Hope, I see the woman I want to become, and can be. A woman of integrity! The A.R.C. stands for accountability, responsibility and commitment . . . and that's what I am doing. I thank God for the ARC of Hope.