W.I.N.G.S. Refuge and A.R.C. of Hope
In 2002, a group of people came together and began a community resource center in El Dorado Springs, Missouri, called the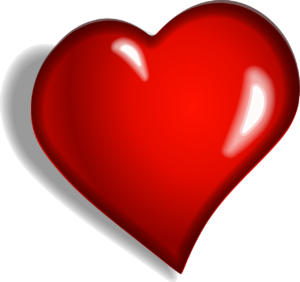 L.I.A. House (Love In Action). This resource center was housed in a two- story home with an attached metal building. The center provided free clothing and a food pantry for any one in need. Area churches also used the house to provide free lunches to area residents. It soon became apparent there was also a need to provide a safe place for women to stay in times of crisis.
In 2006, the group purchased another home and began renovating it. It had once been used as a nursing home. It would now be called the A.R.C. of Hope Women's Shelter.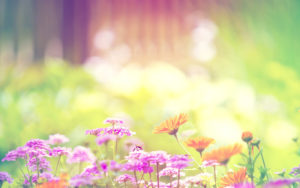 A.R.C. stands for Accountability, Responsibility and Commitment. The A.R.C. of Hope was open until 2009 when they had to close its doors. A search began for an organization with the same vision of helping women that would take over its operation. At the same time, W.I.N.G.S. Refuge (When In Need God Saves) was looking for a home to be a women's shelter. The A.R.C. of Hope was donated to W.I.N.G.S. Refuge in 2010. We continue to provide women with love, encouragement and help needed to get their lives back on track.