HOTLINE
Our 24-Hour Hotline is always available to help support families living in the community who are affected by or have experienced domestic violence. Whether you need emotional support, a safe place to heal, or simply help figuring out where to turn, what to do next and how to keep yourself and your children safe, we are here to talk with you. Call us at 417-296-5308 for help.
Women's Shelter for Domestic Violence - A. R. C. of Hope
W.I.N.G.S. Refuge operates the A.R.C. of Hope shelter, an 8 bedroom facility that provides a temporary safe shelter and support to women and their children escaping domestic violence. In addition to a safe place to stay, we offer an array of program services, provide food, clothing and personal hygiene products.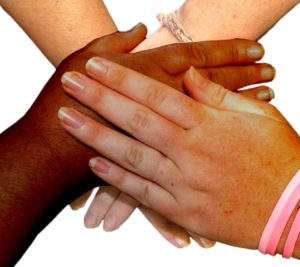 A.R.C. of Hope Program Services include: case management, support groups, life skills and parenting classes, court advocacy, job search, referrals and limited transportation.
Case Management:  As a survivor, you are not alone in your journey of reconnecting with what you have lost because of violence at home. Our case managers will walk with you as you turn your life around.  One-on-one assistance and advocacy to overcome barriers, identify strengths and set goals for future success, including housing, safety planning and individual & family counseling. Referrals are provided to other agencies within the community for medical, substance abuse, psychological care, employment and educational opportunities, legal and housing assistance to help survivors achieve abuse-free lives.
Even if you don't need shelter assistance, W.I.N.G.S. Refuge will help you with referrals and case management services.
Support Groups:  Group meetings are held weekly providing emotional and spiritual support.  We schedule regular bible study and church attendance.
Professional Counseling:  Women are connected to counseling through Pathways, professional volunteers and local pastors.
Classes:  Life skills, parenting
Advocacy:  We help and assist with outside agencies and matters of the court related to domestic violence. 
Limited Transportation:  W.I.N.G.S. Refuge has a minivan (as schedules permit) to transport residents to and from important appointments.
Testimonial from a FORMER ARC of Hope resident 2017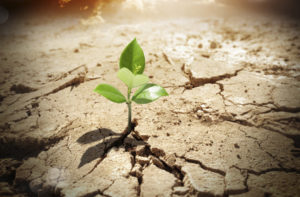 My life was a mess! I was about to lose everything . . . our kids were in DFS custody . . . . . . . My sister gave me the number for the A.R.C. of Hope Domestic Violence Shelter. While I was talking with Mrs. Edina on the phone she said to me, I feel led by the Lord for each woman that we take. God has set up a divine appointment for you. I have been at the ARC of Hope since April 19. I gave my life over to the Lord and he has done amazing things for me. I have my baby living with me . . . . I have a job . . . . With God and the help of leadership of ARC of Hope, I see the woman I want to become, and can be. A woman of integrity! The A.R.C. stands for accountability, responsibility and commitment . . . and that's what I am doing. I thank God for the ARC of Hope.